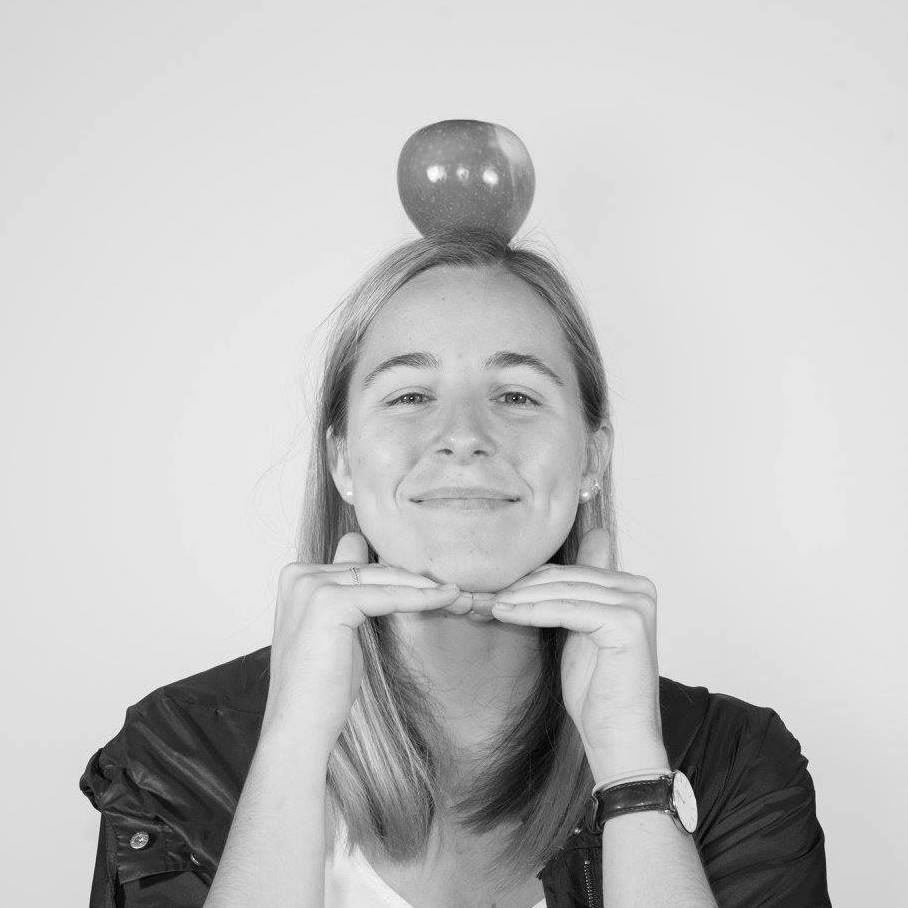 ​​​​​​​
I'm a driven design strategist and innovator who believes in using innovation as the means to create meaningful change. Having lived with a chronic illness for most of my life, I'm particularly passionate about the healthcare industry and have made it my mission to improve the care and support people receive within this space. 
Actively engaging in the start-up community, I'm the co-founder of Stitch hub, Australia's first online platform that curates and personalises support resources for people living with chronic illnesses. My team and I draw upon our skills in design and systems thinkers to tackle our problem space from the ground up, rooting our innovative approach in 'why', not just 'what'. 
As a graduate of the Bachelor of Design in Visual Communications and Bachelor of Creative Intelligence and Innovation (BCII) at the University of Technology Sydney, I've found that working across disciplines has taught me the value of an adaptive skill-set and being willing to try new approaches. I value open-minded, challenging perspectives and find my ability to interpret and communicate complexity has always served me well. 
I have an organised and passionate rhythm to the way I work because I'm working at the forefront of an industry I love. Our world is filled with things that solve one part of a problem or just simple create more. I believe that if we can explore a problem space and identify the 'why',  we can create outcomes and strong conceptual approaches that make a real and profound impact.