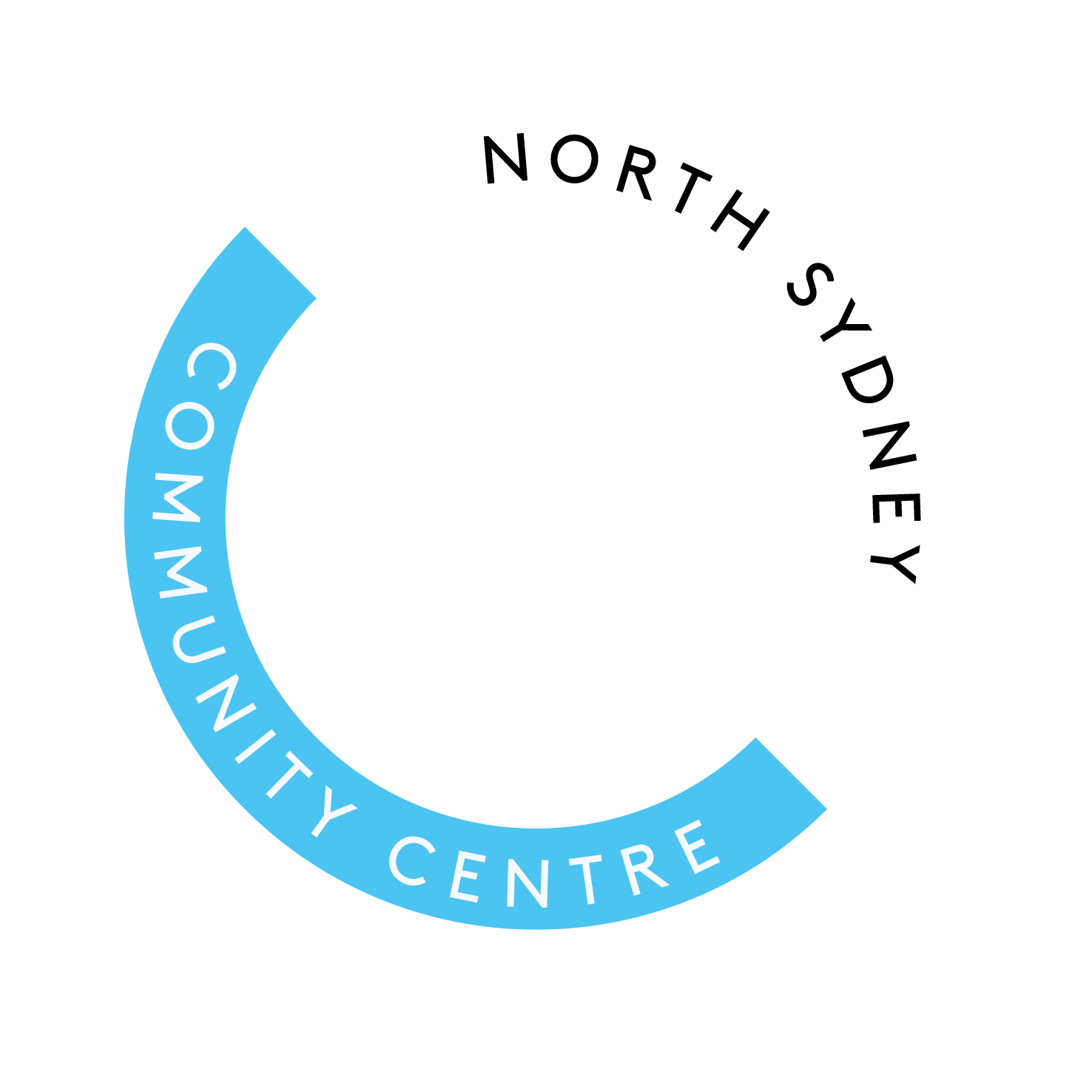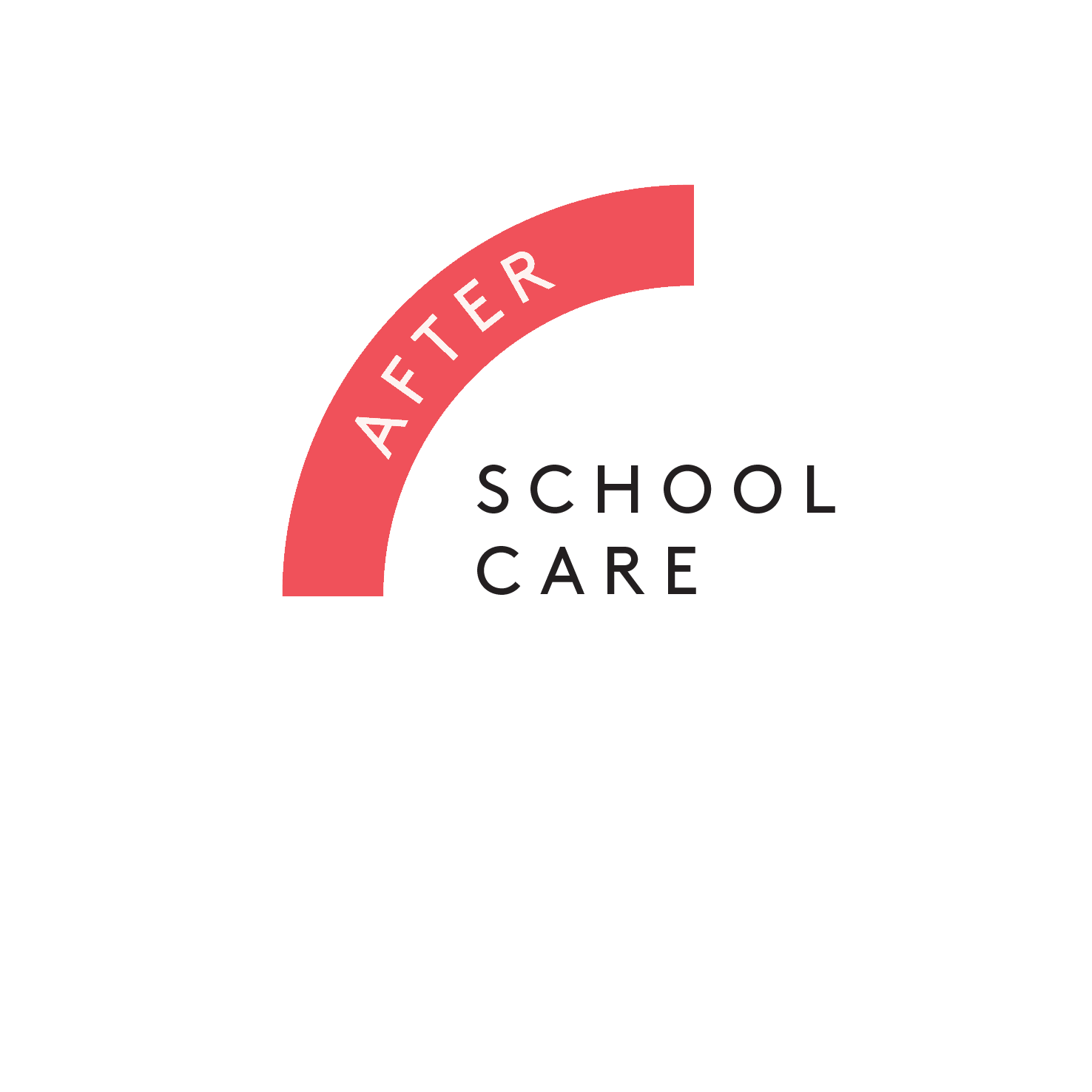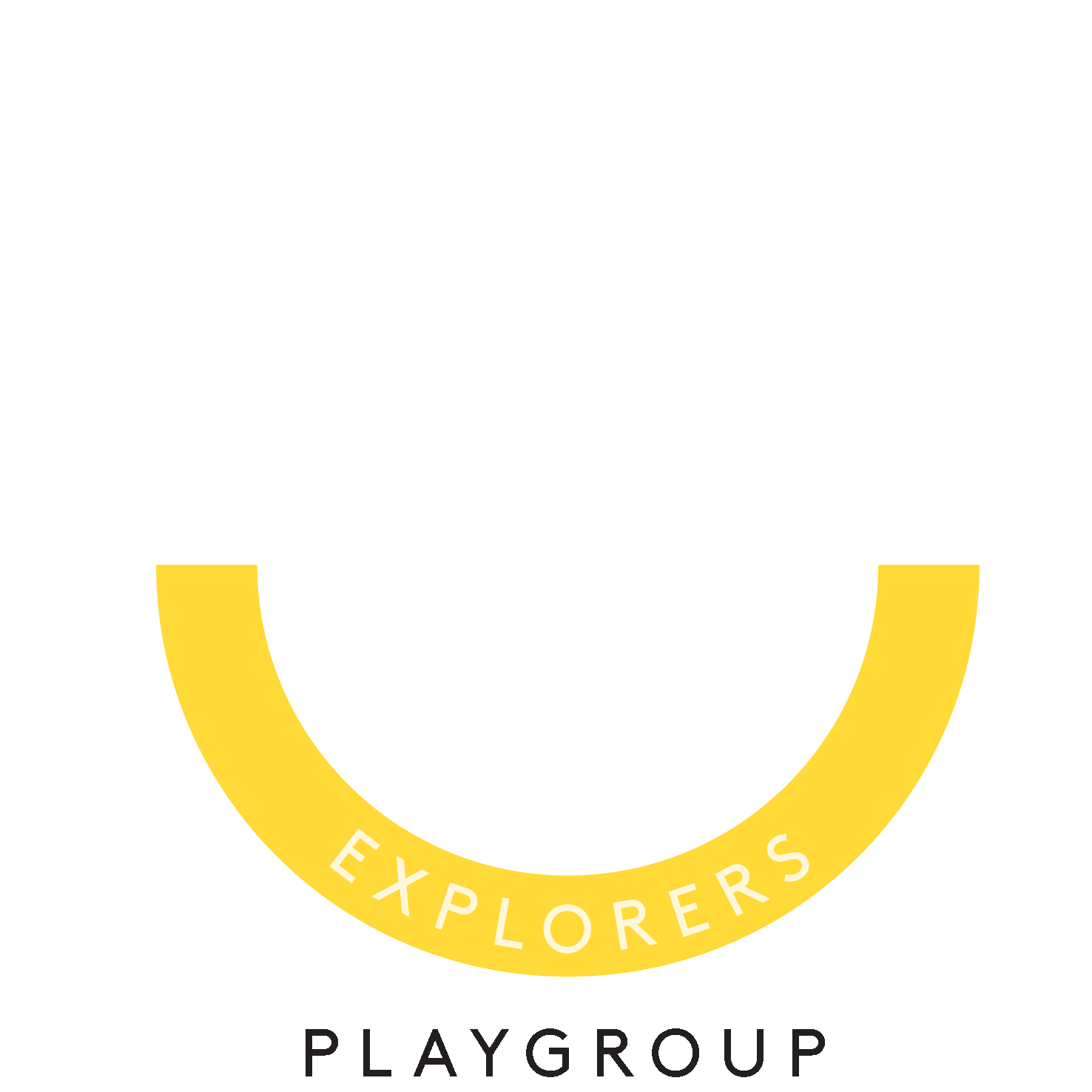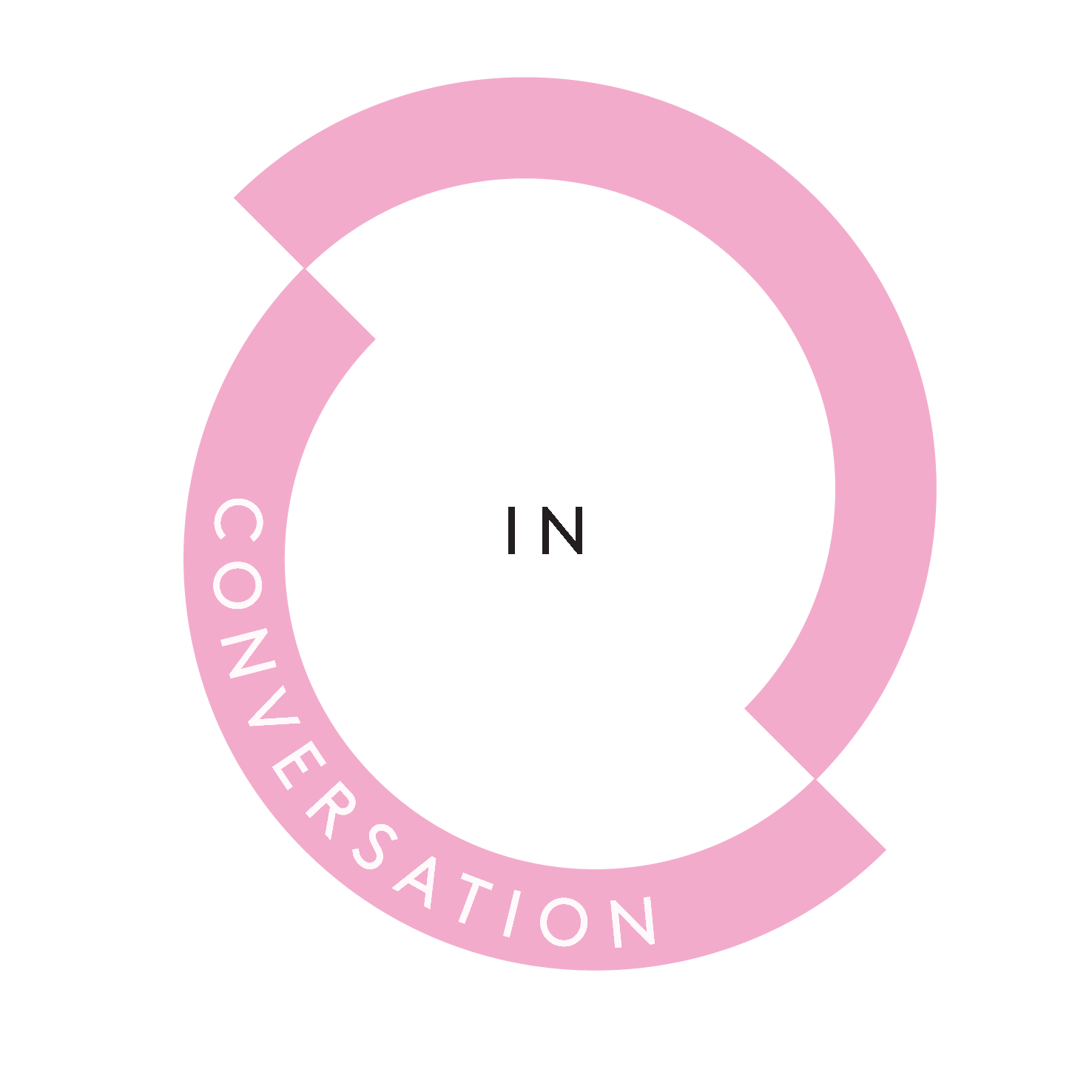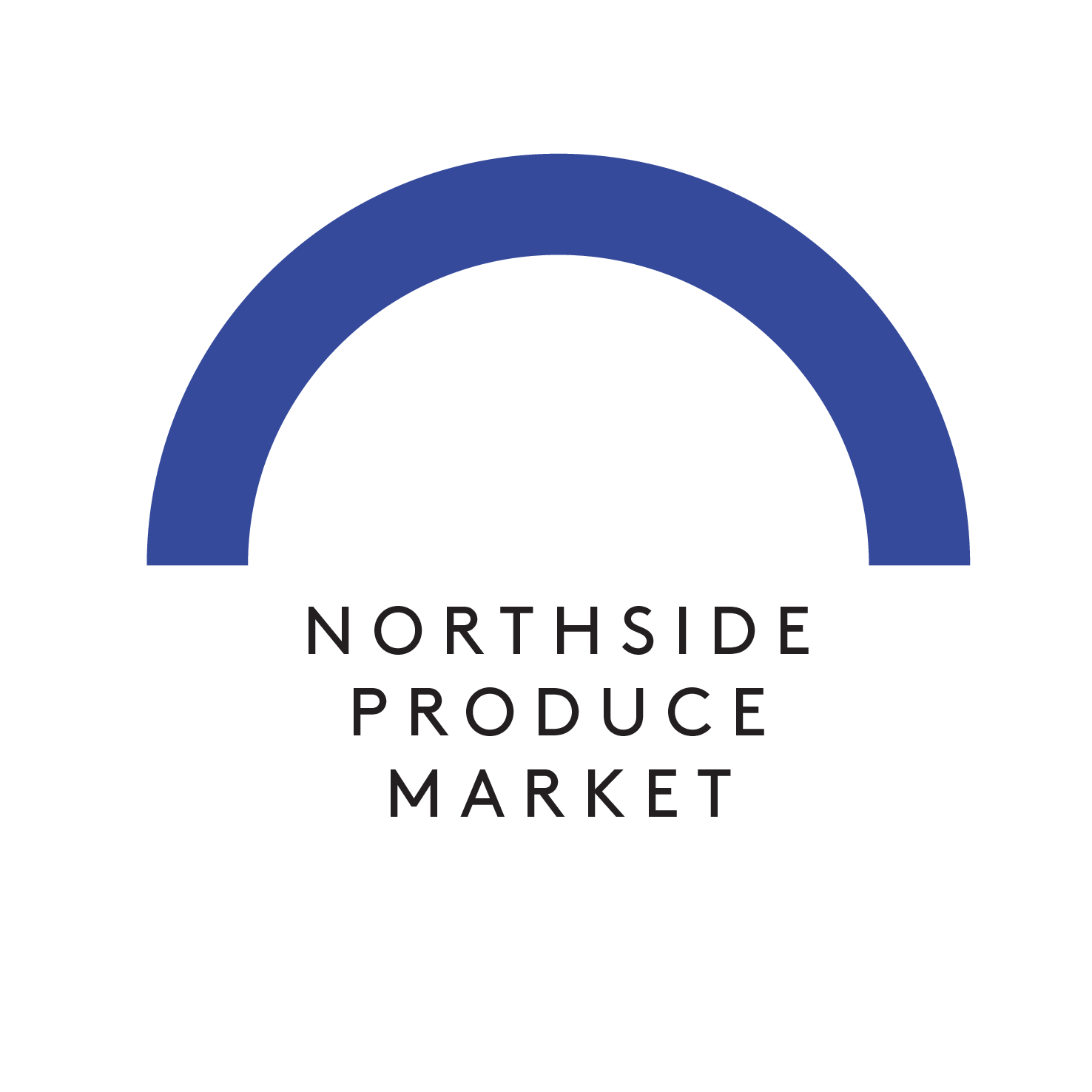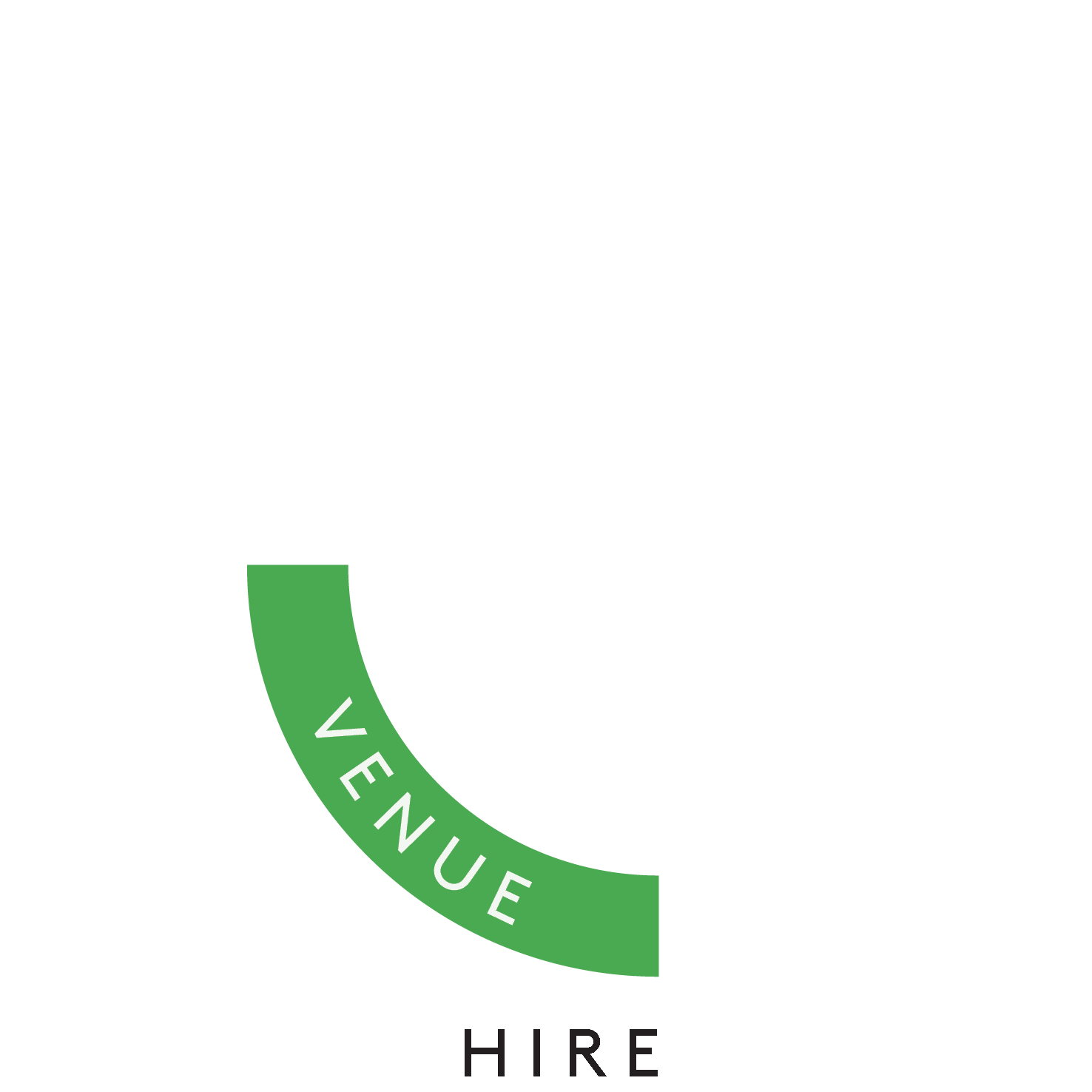 Fostering community. 
The North Sydney Community Centre provides services and community events for those living in North Sydney and beyond. Wanting to reach a larger audience and expand their impact, NSCC sought out a fresh brand identity as well as business strategies, specifically for their social media and events.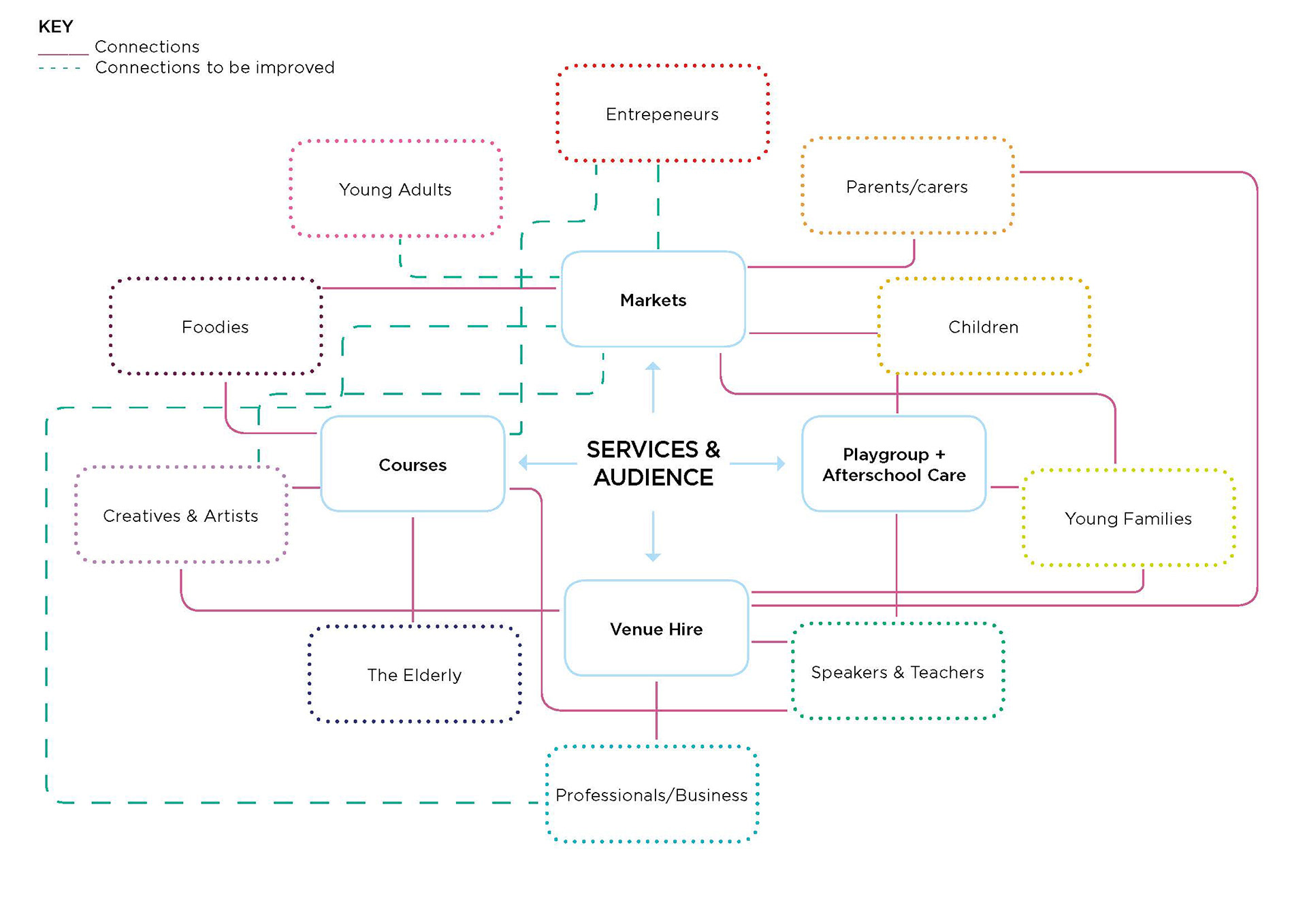 Standing out. 
Working alongside three other designers, the team sought to re-position NSCC as a young, fresh and unique community centre that provided for a large target market. Through research and testing, it was identified that the problem wasn't that the centre wasn't providing for it's a wide audience but rather these people weren't aware of what was on offer. Using this insight, we sought to position the NSCC as a vibrant hub, setting it apart from other more traditional community centres.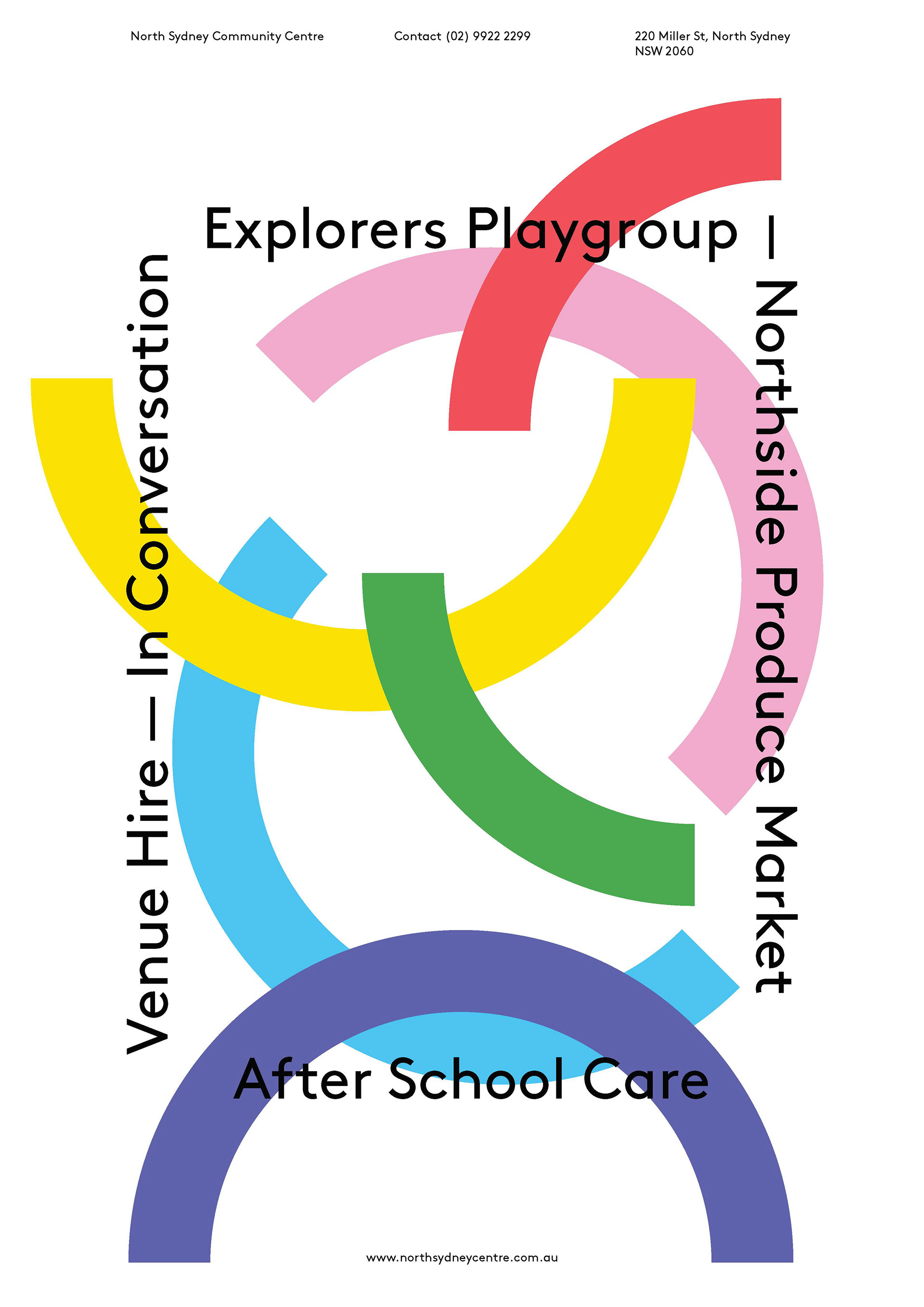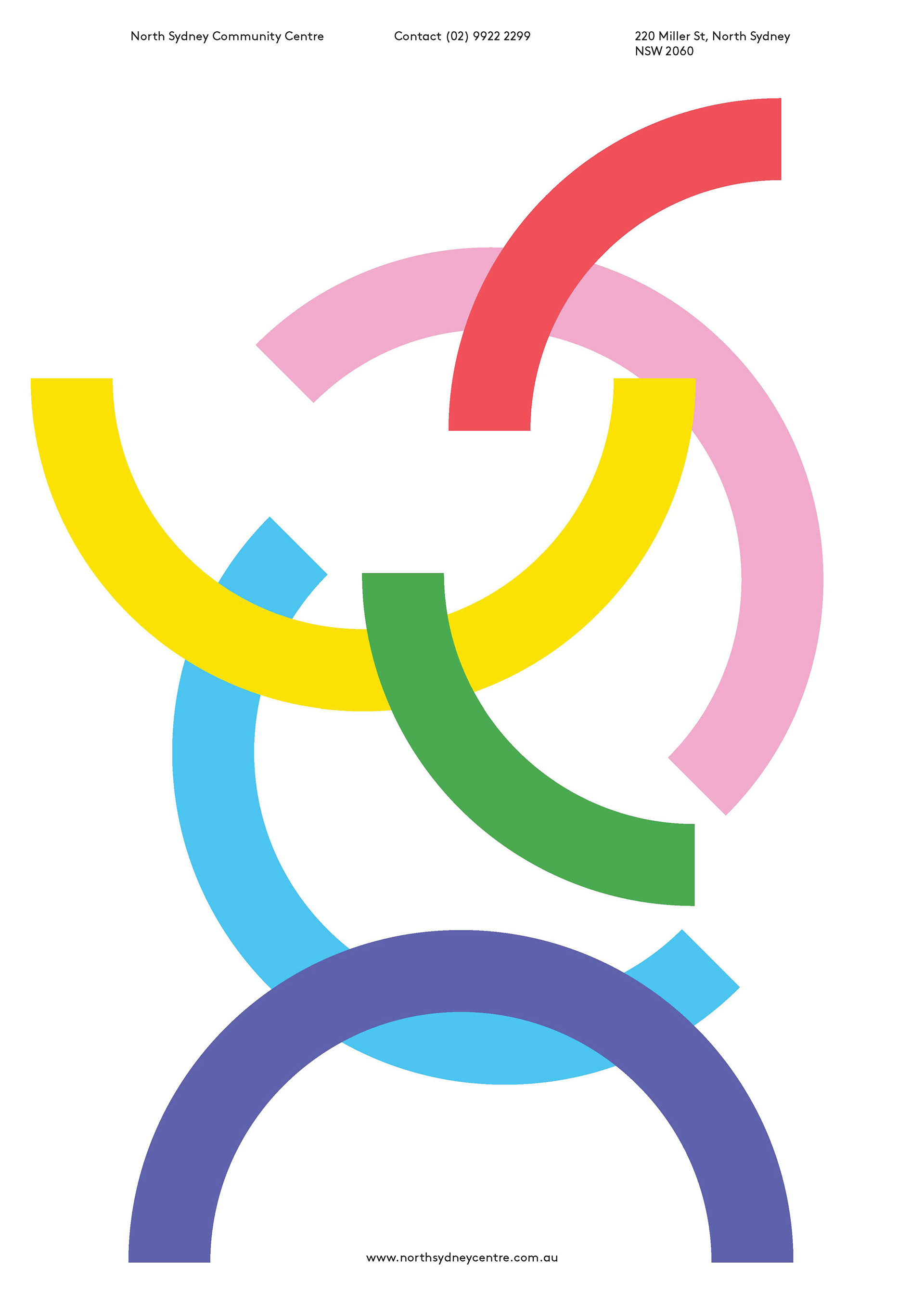 A rounded approach. 
The circular nature of the logos was inspired by the values of connection, community and wholesomeness that the NSCC fosters. Using vibrant colours, the circular shape was re-worked into an interchangeable and flexible logo system that allows the main logo and sub-logos to work in conjunction with each other. 
Providing brand experience. 
Rolled out across both print and digital collateral, the new brand identity offers an opportunity for the centre to reach a younger age group than it previously did and be viewed as an innovative and fun community centre. Social media and event strategies were developed to ensure the brand was implemented across all facets of the centre and provided an experience for its users at every touch point.