Valuing self-knowledge.
The Bachelor of Creative Intelligence and Innovation at UTS seeks to equip its students with the self-knowledge and understanding needed for students to utilise their skills and position themselves effectively within an ever-changing industry. I was given the opportunity to run a session on self-branding, that gave students the tools and techniques they needed to develop a personal brand, based on their values and purpose.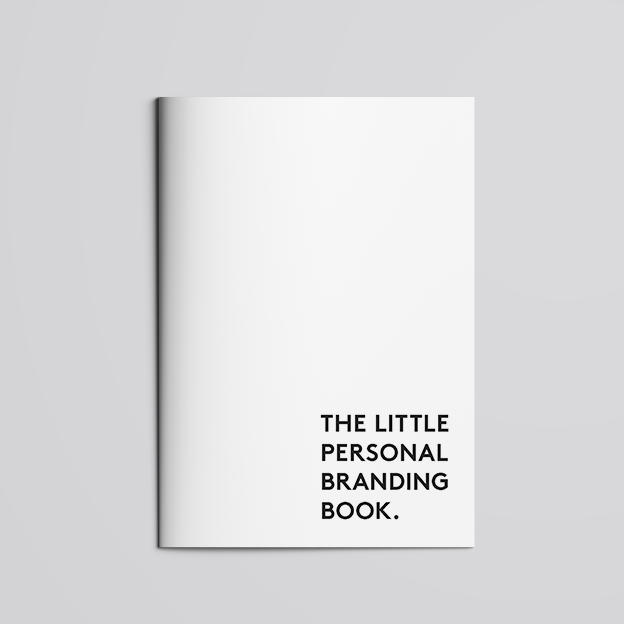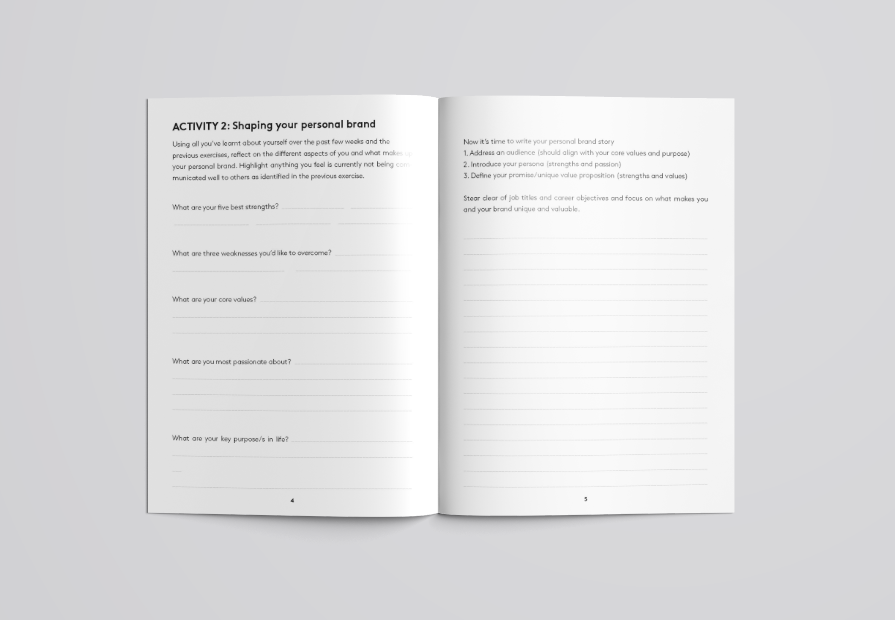 Engaging a wide audience. 
Catering to over 50 students from 25 different disciplines meant that the content and way in which this material was taught had to be carefully considered. To cater to this variety of backgrounds and skill levels, I developed 'The Little Book of Personal Branding', a resource given to students that allows them to engage in the content and realise their understanding through key interactive activities. 
Changing the way we learn. 
Developing new ways of teaching, particularly when working in a transdisciplinary setting is extremely important.  Feedback received from this session showed that 95% of students who attending the session agreed that is was intellectually stimulating, present material in an interesting way and helped in assisting their understanding of how to shape their personal brand. Reflections from this session convey the benefit and importance of developing innovative ways of teaching that cater to transdisciplinary students. 
'I enjoyed the practical advice and tools to further develop my personal brand, and also now 
being 
more aware of my brand and how it is portrayed'
'I loved seeing how I could apply methods for understanding myself to a visual representation. 
This isn't something sufficiently taught in a design degree or other types of personal branding.'
'I liked the activities and playfulness to help us ease into more of a comfort zone and how Lucy 
encouraged us to 
present and speak about things we normally aren't comfortable with.'
'This workshop was great, we need more about developing ourselves as people more
then
just professionally.'